Register now, pay later!
Summer 2020 is gearing up to be the best yet! We have some new activities that we are excited to share with you. Register Now to save your spot – Pay Later, no deposit needed!
Teva Nature Camp
Our forests, fields, streams and lake provide endless opportunities to learn about the plants, fish, birds, insects, reptiles and other animals that live on our grounds, including sheep, snakes, and more.
Our Nature program teaches campers to care for the amphibians and small mammals that live in our Sachs Nature Center. Our survival skills specialists teach map reading and compass use, fire building, outdoor cooking, knot tying, safe use of tools and other campsite skills.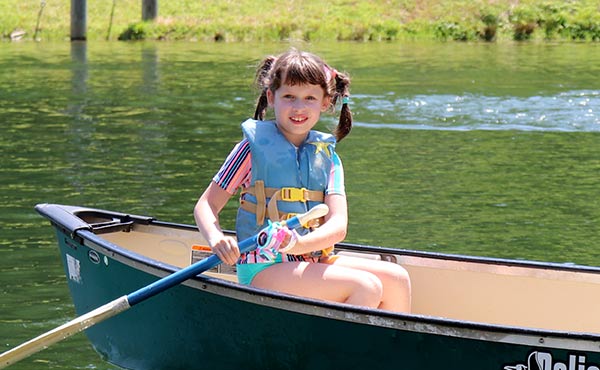 Zip Line across the lake
A rappelling wall leads you to a platform where you embark on a ride across our lake of 300 feet. This exhilarating ride in front of the whole camp is one of the true joys of BT Camps, one that every camper wants to try over and over again. This zip line (and our staff) safely encourages personal growth, develops leadership, and teaches team-building skills as well.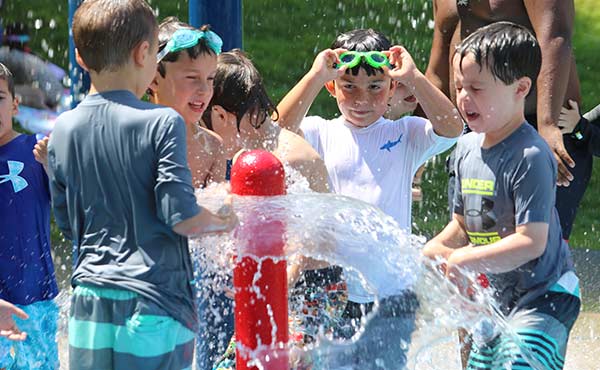 Four pools including Splash Pad
Campers can cool off and enjoy hours of fun in one of our four state-of-the-art pools;
Splash Pad
Water Buckets
Slides
Mini Fountains
Lap Pool
Triple decker, double barrelled water slide
New Outdoor & Water Activities
Try out 9 Square-In-The-Air and Pickleball or go out on the water with our "Rave" Water Trampoline or the OGO/Zorb Ball. We will even have a foam machine and much more!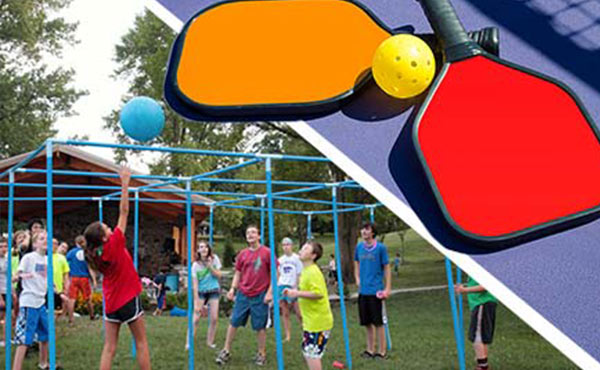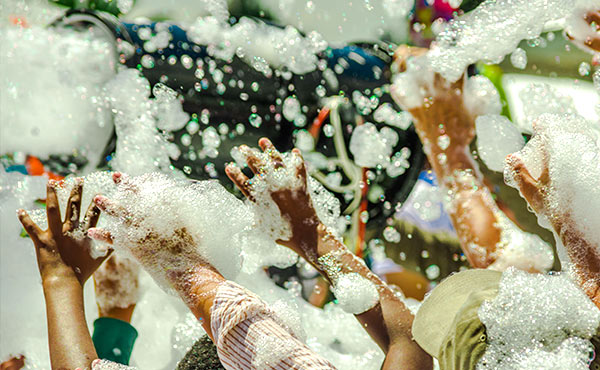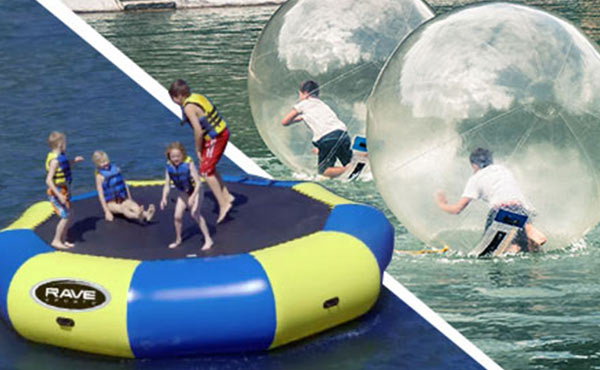 Baseball Warehouse
Want to train like a professional baseball player? Develop and maximize your skill set while being coached by former professional players and coaches.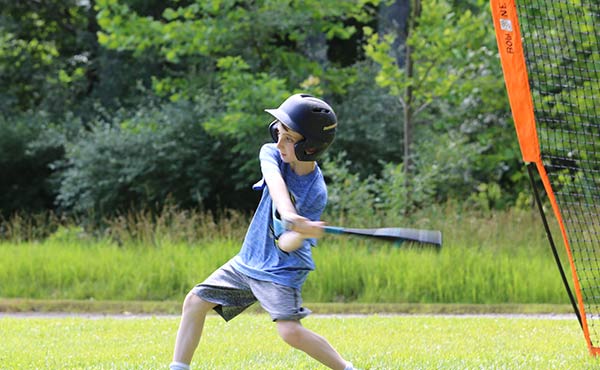 We're a real summer camp.
Get the most from your summer.
Summer break will fly by fast. Make the most of your summer by attending a camp that offers a traditional summer camp program on 60 acres of park-like-land with lots of real summer camp activities.